this space is for banner(Sale Feature etc)
Welcome to AtelierJapan
We are introducing Japanese traditional crafts
from
Kyoto

.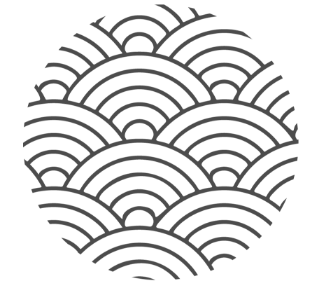 All our products are shipped directly from our craftspeople in Japan.
Free delivery on all items.
FREE DELIVERY ON ALL PRODUCTS
STRAIGHT FROM OUR CRAFTSPEOPLE IN JAPAN TO YOUR DOOR
WE ARE THE OFFICIAL STORE FOR OUR BRANDS OUTSIDE OF JAPAN
SUPPORT LOCAL INDEPENDENT JAPANESE BUSINESSES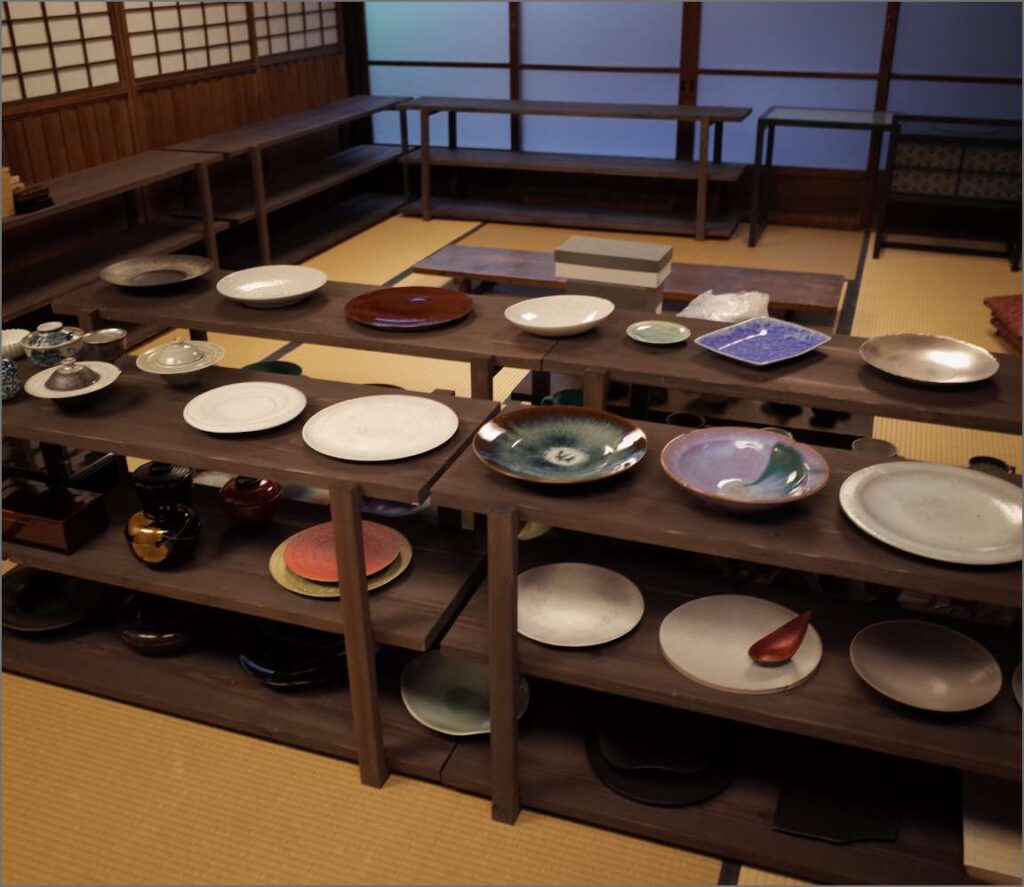 Kyoto
This city with one of the oldest histories in Japan is not only a scenic tourist destination, but also a traditional craft center where many artisans live.
Since ancient times, craftsmen have been refining their skills to present to the emperor and passing on their techniques to their apprentices.
It is a well-known story that Nintendo, of which you are all familiar, was once a company that produced Hanafuda (Japanese playing cards).
In this way, Kyoto is a city where the cutting edge and tradition mix to form a new tradition.
From Kyoto, we bring you the finest crafts.
President: Masatsugu Kuno
The company has deep ties with Kyoto City and Kyoto Prefecture, and receives a lot of public work.
He has a deep knowledge of traditional arts and is studying "tea ceremony" himself.
I believe that my mission is to introduce Japanese traditional crafts to the rest of the world.